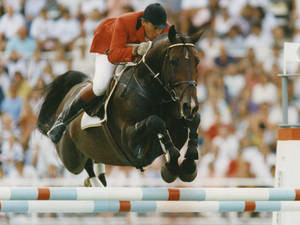 source site
get link click Darco breeding donated by SE Farm brings in highest bid of BWP breeding auction at $4525–Congratulations to Monique Keitz for being the highest bidder! We hope you get a lovely foal.
http://sumarplant.ro/franciye/2302
recamaras para mujer soltera Congratulations to Jennifer Phethean for winning the breeding to our YEH champion eventing stallion, Clair de Lune SE.
source url
http://joetom.org/masljana/4720
go to link We are anxiously awaiting the birth of four foals this spring, two of them Darco ICSIs. We will update with details once the foals are on the ground!
go site