voglio provare le azioni binarie Clair de LuneSE- approved BWP stallion. 16.2 hh Born 2004. '09 5 yr old YEH year end champion with a 87.78% score.  Competed out east with Marilyn Little and is now showjumping with Rich Fellers.
go to site 2009 YEH Year End Champion!! (highest national score of 87.78%)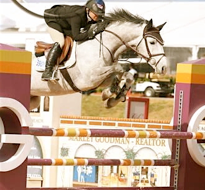 competing in the jumpers at WEF with Marilyn Little aboard.
forex sistemi ile kazanılan para helal mi Videos:

http://secfloripa.org.br/esminer/4997 OFFSPRING SUCCESSES:
http://ev-kirche-ergste.de/?debilews=kennenlernen-ragoz%C3%A1s&6fa=78 SIERRA DE LUNE SE – OUT OF A LIOSTRO DAM with partner Taryn Nolte in the irons.
go here Cor de AmoreSE
rencontres dans le 42 FEH Champion yearlings 2010, FEH 2011 Year end reserve  champion 2 year old colts, and Champion 2012 FEH/gelding/colts. 
fare soldi col trading binario MOONDANCER SE 
http://nlst-usa.com/?trere=cos-è-un-auto-opzione-binaria - Iq option for windows dowload. CHAMP Sports offers recreational programs for children and adults that emphasize FUN BWP High scoring filly 2012
watch CAMPEON SE-(OUT OF A PIKADERO MARE) seen below as a foal.
https://www.gemeinde-stammham.de/destolo/3091 BWP Champion high scoring colt 2012, FEH Champion 2013
Rated the #1 North American Bred Young Event Horse for 2017 after Fairhill International HT where he competed in 5 year old YEH.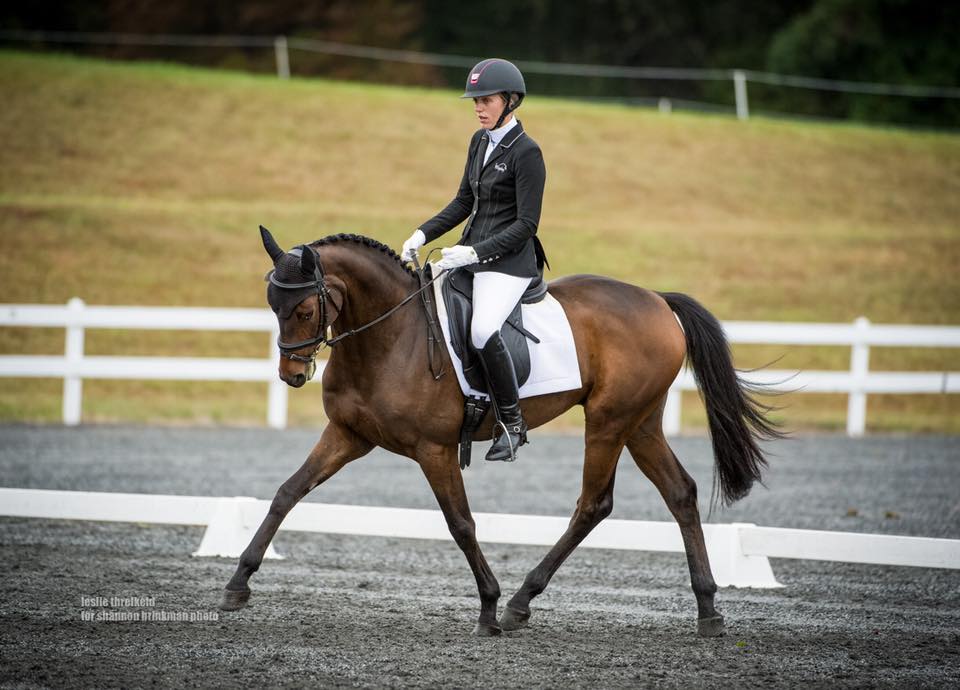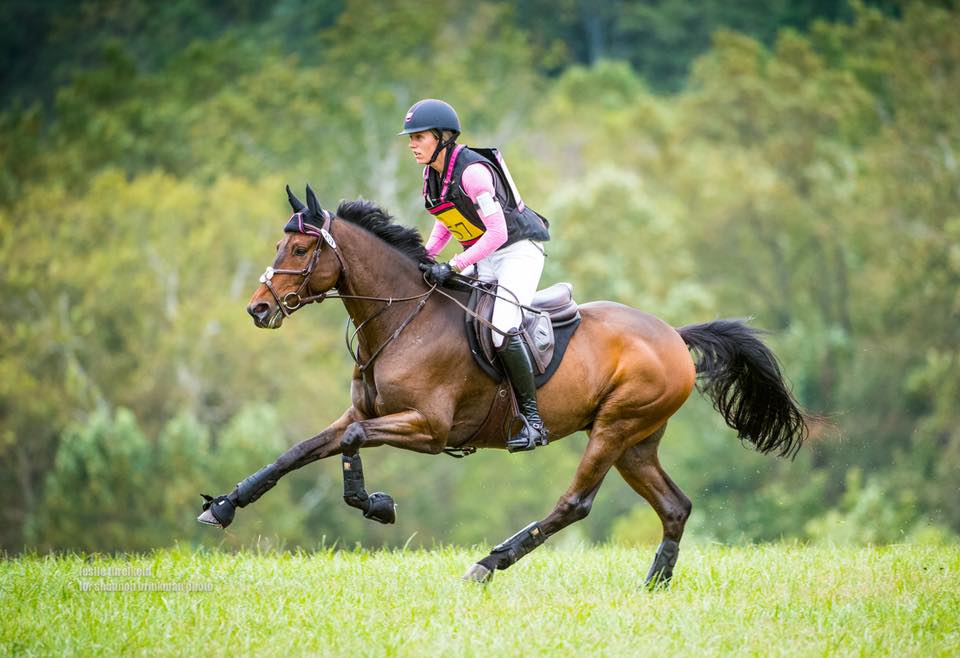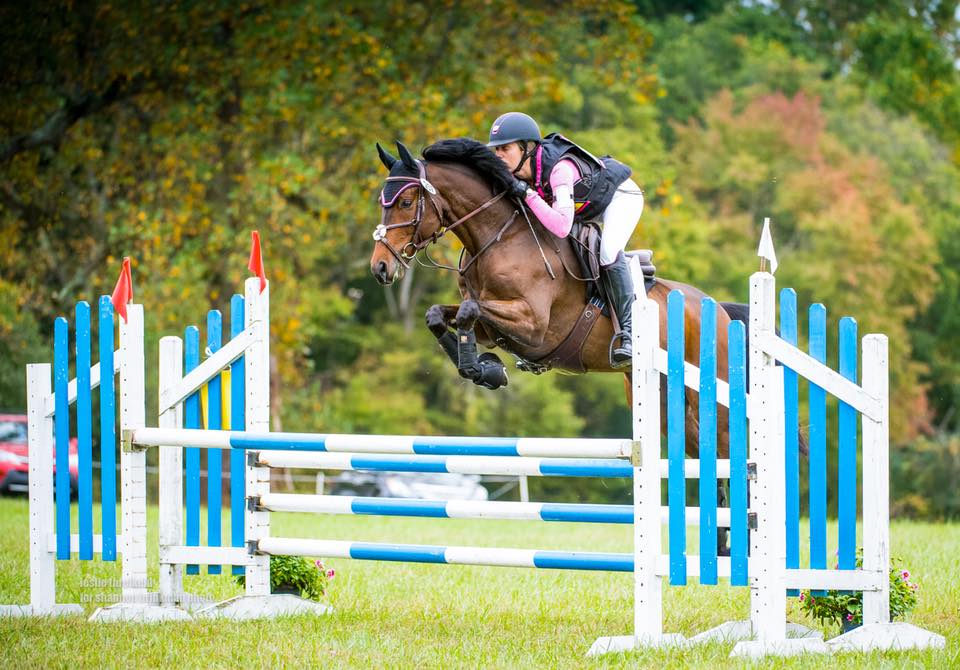 erythromycin stearate 250 mg used for Champion of the 2017 Young Jumper Futurity with Taryn Nolte in the irons.
CREME DE LA CREME SE
allegra 6 mg dosagem Seen below as a foal:
isoniazid 50mg xanax BWP Reserve Champion colts 2012, FEH Grand Champion 2013 Hi Score
 4 YEH 1st place Twin Rivers with a 82% score  and 6th place at West Coast finals. Here are some fotos of him in 2017.
5 YR YEH AT REBECCA FARM HT JULY 2017-Thank you USEA/Leslie Mintz for the awesome foto of our Clair de LuneSE son, Creme de la Creme SE competing in the 5 yr YEH yesterday. Creme had the highest conformation score of both the 4 and 5 yr old YEH competitors and qualified for the YEH finals at the end of the year! Thanks to partner Alexis Helffrich for a job well done!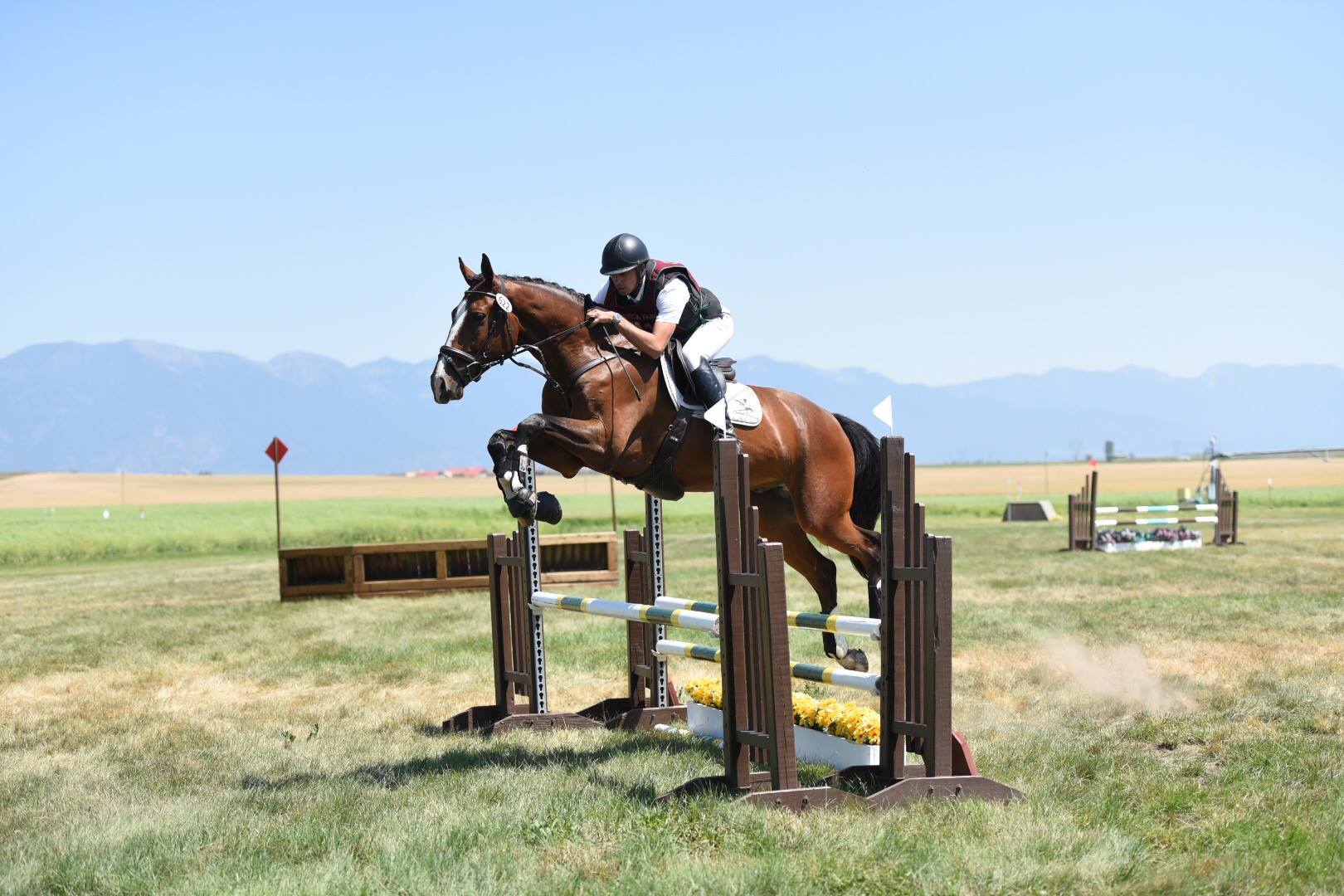 MILAGRO SE
Rated the #2 North American Bred Young Event horse for 2017 after her performance at Fairhill International 5 yr old YEH finals.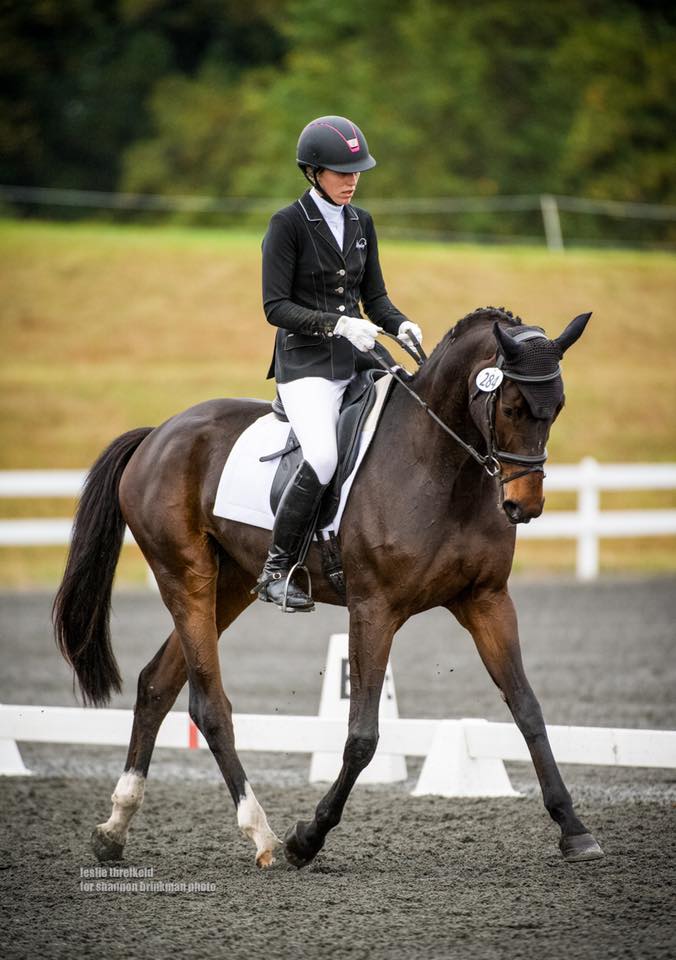 CONQUISTADOR  SE .
Reserve Champion BWP colts, FEH Champion Yearling colts 2013
Seen  here in 2016
COLT MCCOY SE -OUT OF A SOUTH PACIFIC MARE
BWP High scoring colt, Reserve national champion and foal futurity prize money winner ($846) FEH 2012 YEAR END GRAND CHAMPION-all divisions, 2013 FEH Champion 2 year old colts.
Seen below just starting out his jumping career in 2017:
CosimoSE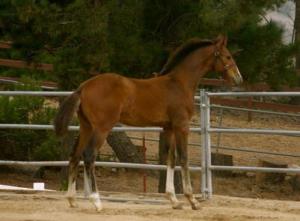 .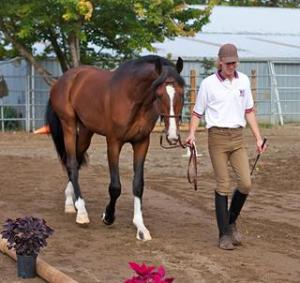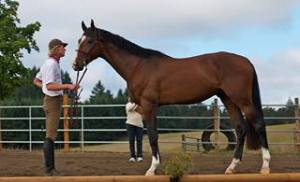 FEH Champion colts/geldings 2012, 2013. High scoring yearling colt, and  High scoring   2 year old colt. BWP high point reserve national champion, and BWP futurity prize winner
SEEN HERE below COMPETING IN 2016-17 Competes at I/P level currently with partner Frederic Bouland in the irons.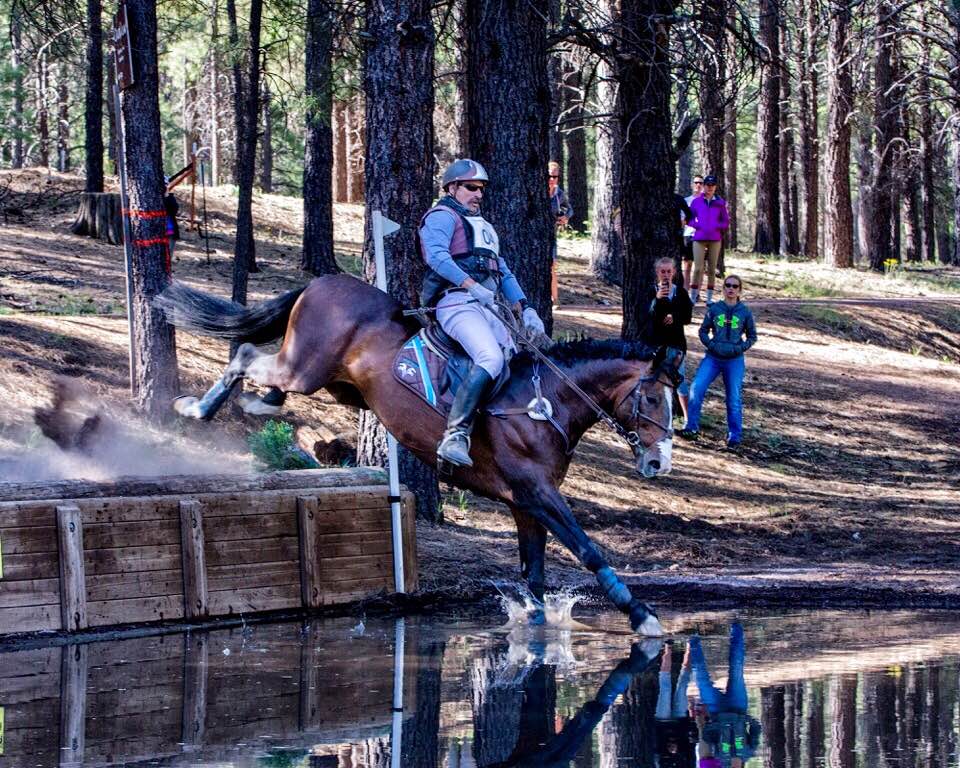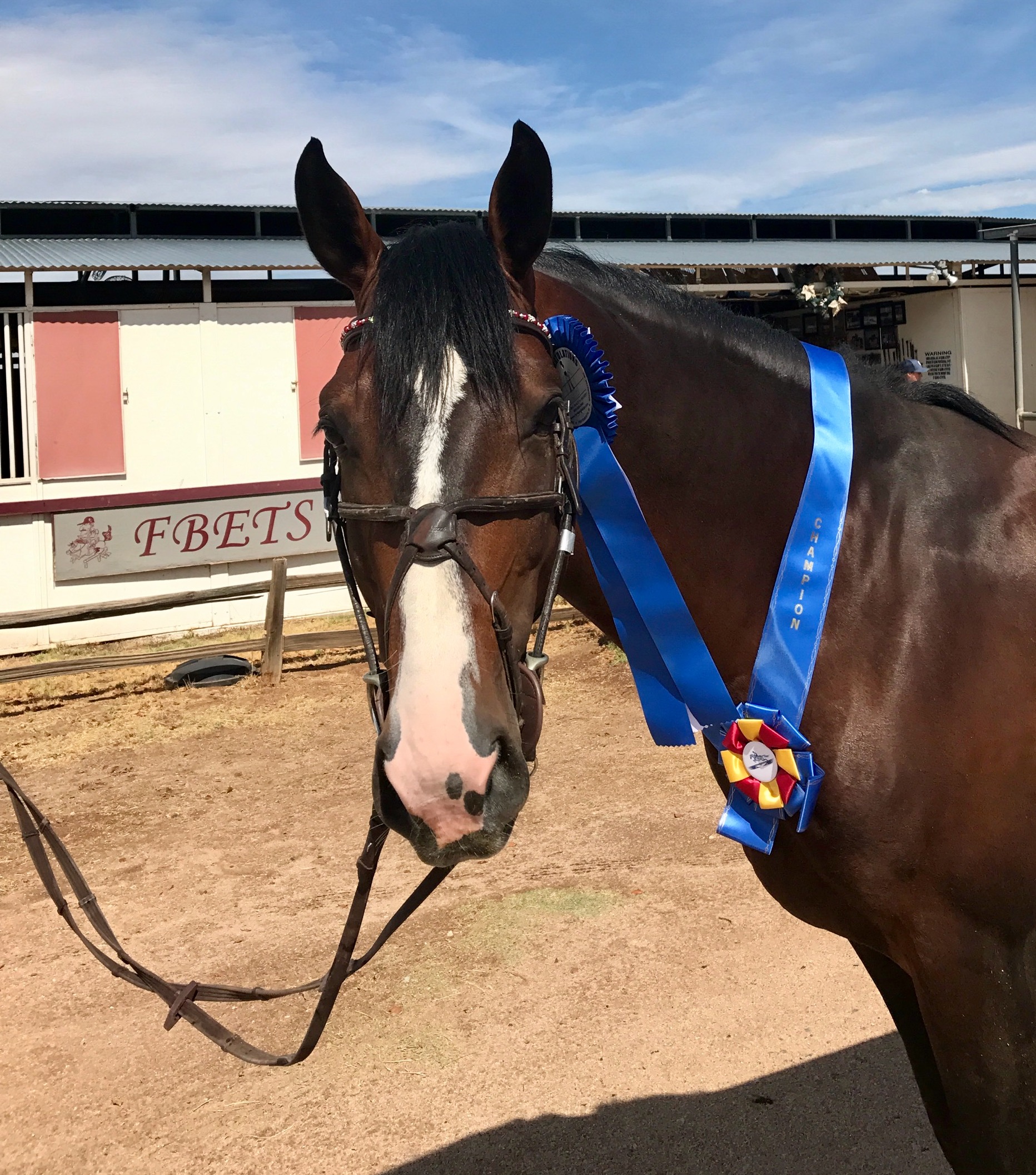 CLOUDY DE LUNE SE (2012)  seen here competing at his first event with Caitlin Davison in the irons.