LEONE SE (Liostro X Pikadero) Leased for 2017-18
FOR HIS PLEASURE SE (FOR PLEASURE X DARCO)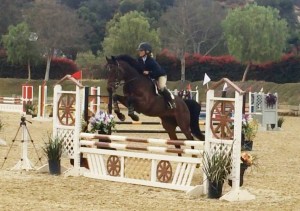 SEEN HERE COMPETING AT THUNDERBIRD SHOWPARK, IN LANGLEY,  BC WITH CHRIS FELLERS IN THE IRONS.
 I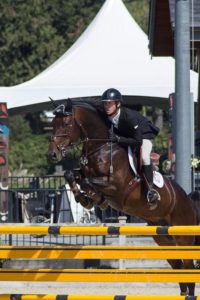 DARCO'S LEGACY SE- Seen competing 1.30 at Hits Thermal with Jamie Sailor aboard. Leased for 2017-18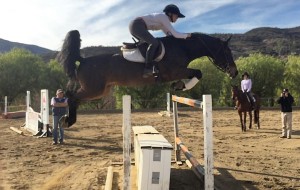 CLAIR DE LUNE SE 
NOW COMPETING WITH RICH FELLERS transitioning from eventing to jumpers! SEEN BELOW COMPETING AT HITS THERMAL 2016, WHERE HE WAS CHAMPION IN HIS DIVISION.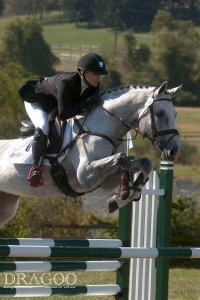 competing here with Marilyn Little at Plantation HT.
FOR HIS GLORY SE (FOR PLEASURE X DARCO) Seen here competing with partner Taylor Flury of Aliboo Farms.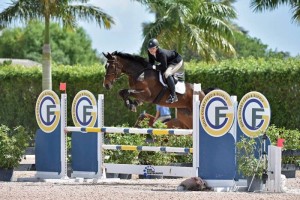 LeonadoSE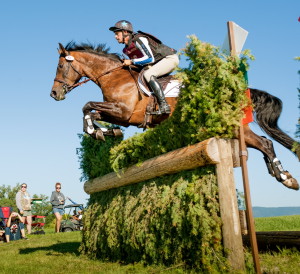 with Alexis Helffrich competing 2**
Ultimate I SE  
ZathalidaSE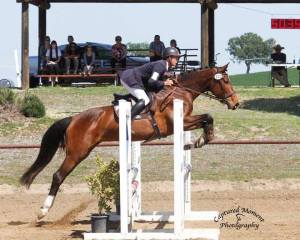 competing in eventing.
Waterford Crystal SE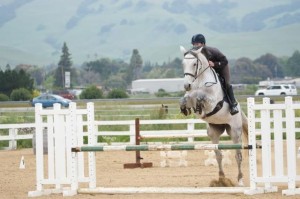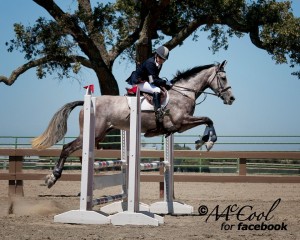 competing in eventing
ARIA SE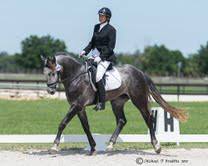 competing in dressage with partner Liz Cornell
Ultimate II SE
competing in Grand Prix with Jamie Sailor and Mike Edrick Stables.
USA SE (leased for 2016)
Heart of Gold SE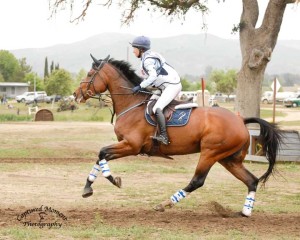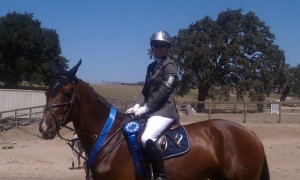 Area VI 2013  Champion with partner Jennifer Wooten
Sold and now competing with Kelsey Holmes in jumpers and eventing.