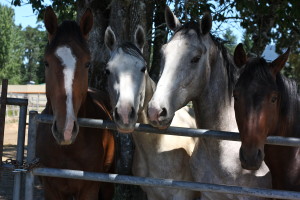 Clair de LuneSE presents his four sons from 2012:
CREME DE LA CREME SE  (Champion at his first event on his dressage score of 22!!)
He scored a 89% in FEH!! Finished 6th in the 4 yr old YEH finals with partner
Alexis Helffrich aboard!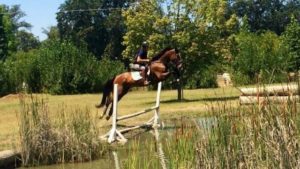 Clair de Lune SE x Cathalido/Calido I/Liostro/Sabotage)
His dam is competing currently in eventing.
Seen here below is ZathalidaSE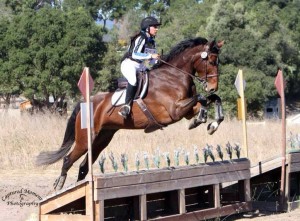 CLOUDY DE LUNE SE – (Clair de LuneSE x Sulphurs Class Act XX)
CHAMPION AT HIS FIRST YEH QUALIFIER AND QUALIFIED FOR WEST COAST FINALS!!
CLOUDY DE LUNE SE currently in negotiations for partnership.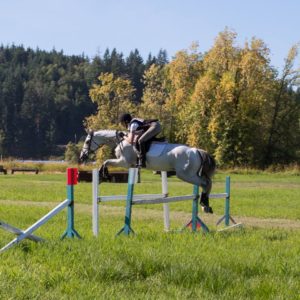 CLOUDY DE LUNE SE HAS A SIBLING CURRENTLY COMPETING IN INTERMEDIATE DIVISION. (see pictures below)
Seen BELOW is Heart of Gold competing with Kelsey Holmes. Also bred by SE Farm.
CONQUISTADOR SE
Clair de LuneSE x Liostro/Sabotage 
QUIESTO IS AVAILABLE FOR PARTNERSHIP in either eventing or showjumping.
 Seen below is Persapolis SE. IJF finalist, 1.40 jumper and dam of Conquistador SE.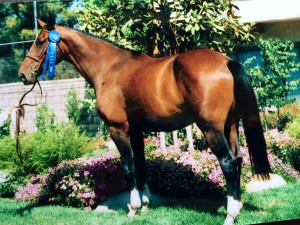 CAMPEON SE (Clair de LuneSE x Pikadero)
WE WELCOME PARTNER TARYN NOLTE WITH CAMPEON SE!
Campeon SE is qualified for  4 year old YEH finals at Fairhill in October!
Campeon has a sibling competing 2** and another in Grand Prix showjumping! Both these talented horses were bred by SE Farm.  See pictures below: 
Seen below is Alexis Helffrich and Leonado SE. Currently moving up to 3***.
Seen below to the right is Grand Prix jumper Ultimate II SE ridden by Jamie Sailor. Sibling to Campeon SE!
They are all fancy movers, super athletic youngsters! Looking for qualified partners in eventing or showjumping! Contact me for more info: rsullivanse@gmail.com.